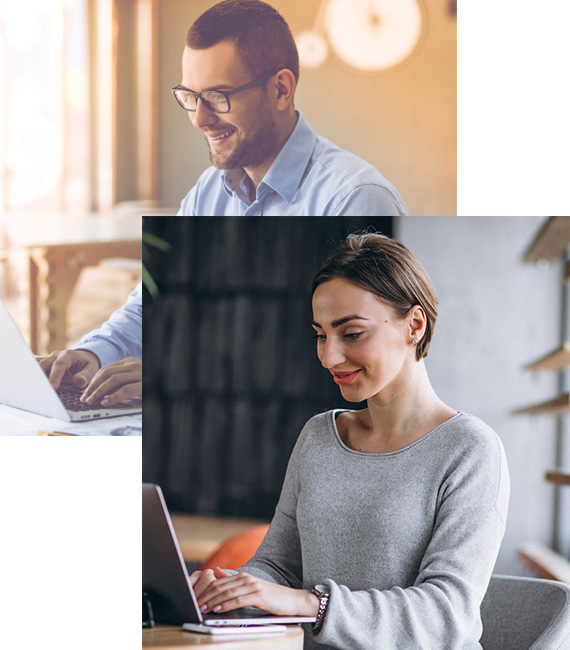 About Us
Industry wise, customer friendly
When it comes to assessing and minimising risk, BLC Insurance Group excels.
Thanks to our multi-dimensional team, we offer specialties across the spectrum – ensuring our clients receive industry best practice every time.
Dedicated to continuous improvement, we stay on top of industry and market trends so you get the benefit of our expert knowledge.
Yet we offer far more than industry expertise, building lasting relationships based on respect and trust. Our clients always come first. We take the time to listen, discuss and collaborate, so the optimum insurance cover is always backed up by outstanding customer service.
Why Choose Us
Negotiate difficult times
We know it can be hard to keep up, let alone plan ahead, in challenging times. Fit-for-purpose insurance has never been more important, on both the business and home fronts.
That's why we're here for all our clients, whenever you need us – primed to help you negotiate a demanding, fast-changing economic landscape.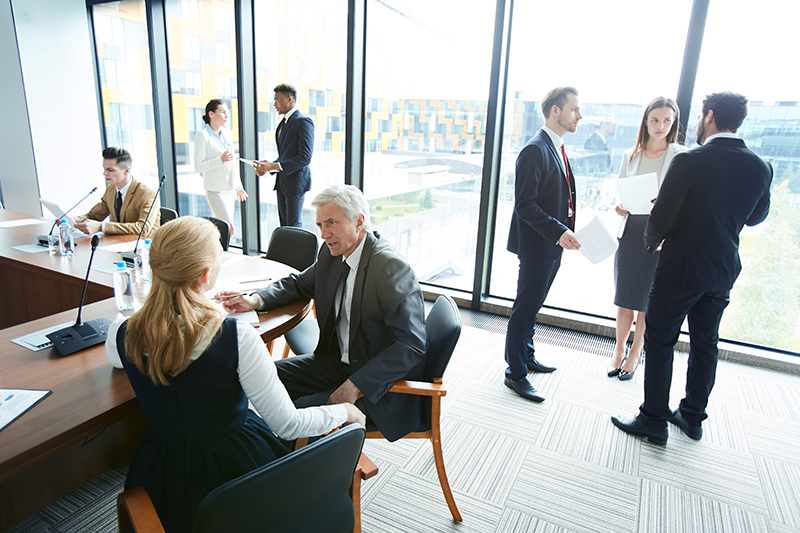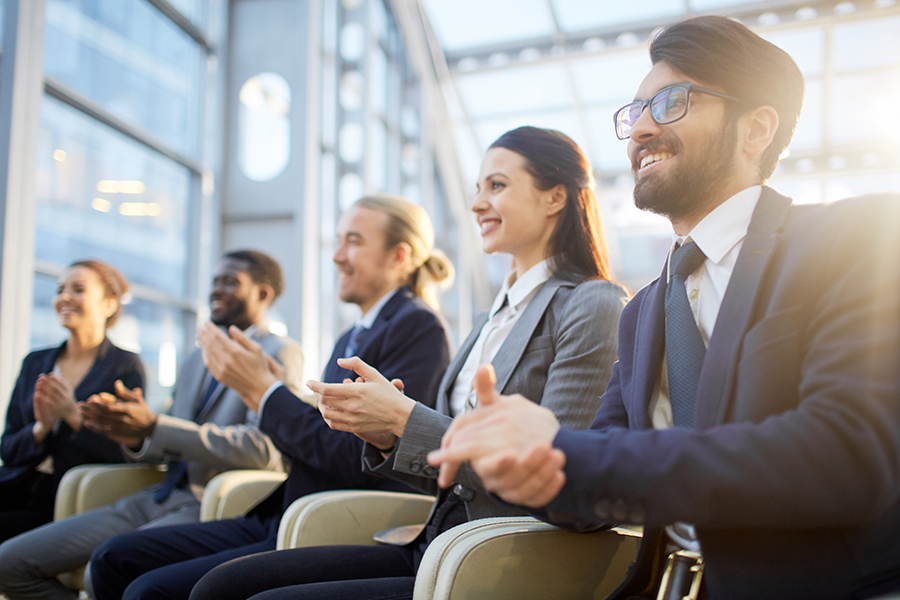 Life never stays still. For this reason, 'set and forget' policies play no part in the BLC portfolio.
We believe in ongoing adjustment, helping you upgrade and tweak your insurance cover as your business demands change.
This leaves you free to run your business, grow your family and enjoy each day, knowing you are protected.
We Are a Part of something Bigger
BLC Insurance Group is an Authorised Representative of PSC Network Insurance Partners.
PSC Networks Insurance Partners philosophy is simple: Our network of Insurance Advisors develop innovative solutions to fit the unique needs of your business, providing you with peace of mind that you have a financial safety net in place should the need arise.
With Insurance Advisors based in all major cities and many regional areas across Australia, our risk management and insurance expertise span a variety of industries.
Our Insurance Advisors come from a diverse range of backgrounds, so our group leverages an extensive range of experience and expertise to understand your business risks and requirements.

Tim Blenkhorn - Managing Director
Alan Lyne - Director
Tiffany Maxwell - Account Manager
Val Lennox – Senior Account Manager
Pauline Yang – Account Broker
Tim Blenkhorn - Managing Director
Tim has been in the insurance industry since 2004. His first role was working as an Area Manager with one of Australia's largest general insurers. He has since held roles at a number of insurance Brokers before joining Reliance Partners and PSC as an authorised representative in 2014.
Tim then went on to establish BLC Insurance Group, making sure to provide superb attention to detail, empathy and willingness to search out the best value deal for every individual client.
The office at Mona Vale is well resourced to cater for all types of clients, no matter what their industry background. Tim and the team does the research to make sure every detail necessary is known to extract the most comprehensive and competitive deals from the market.
Tim has always enjoyed working with people, and he knows how important it is to communicate in a way that makes his clients feel at ease and confident in his ability to deliver. Tim's client relationships are always built on trust and professionalism – providing quality insurance solutions for his clients is only part of the relationships he enjoys.
Alan Lyne - Director
Tiffany Maxwell - Account Manager
Val Lennox – Senior Account Manager
Pauline Yang – Account Broker
1000
+
Number of policies
7
M
claims payments made to clients